Exteriors
Don't waste time, contact one of our Inspiration Experts today
I was very impressed with the service given by Itek. They were both professional and honest.
- Maribel Matthews
At Itek when it comes to Windows, Doors, Shading and Outdoor Living we have always believed that offering the best products in the world with as little stress as possible is the best formula. Happy client after happy client will surely tell you how amazing their journey was and how fantastic the products are. If you want to upgrade your lifestyle but do not want the hassle, then Itek and its customer focused sales journey is for you!
WINDOWS AND DOORS
Imagine a cold, rainy and dreary night in Gibraltar and your front door and windows are rattling whilst the faint sound of outside air hisses through the broken seals in the old windows and doors. When you touch the single glazing, you rip your hand away immediately as its very cold. This is an all too familiar story for so many Gibraltarian homes. Although the situation is dire most people do not venture into the unknown world of window and door replacement. It is just too complex to understand and too expensive to get wrong. At Itek we take all the complexity and uncertainty out of the process with our award-winning products, client focused sales journey and highly experienced installation team.
SHADING SYSTEMS
Blinds, curtains, interior shutters, exterior shutters and the list goes on and on. At Itek, we have made a career out of becoming experts in covering your windows when you want and having them completely uncovered and unobstructed when you need that bit of sunshine or want to sit and wonder as you stare at the view. Sometimes shading products are left to last and receive the least attention. We think this is a crime, let us guide you through this journey and add that all so important finish to every room.
Style Your shading systems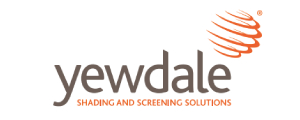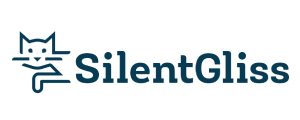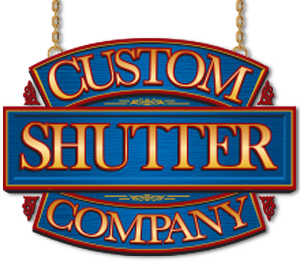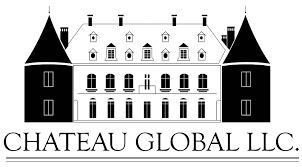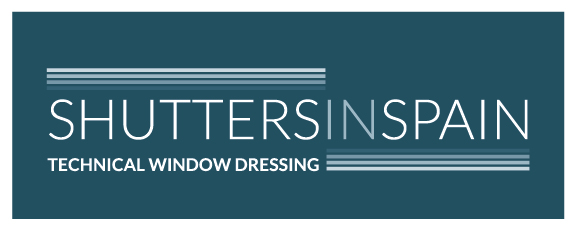 OUTDOOR LIVING
Outdoor living has evolved and evolved over the years and Itek with it. More than ever people are being confined to or deciding to stay at home due to circumstances out of their control. What better way to experience this new social dynamic than in the comfort of luxury and simplicity in your very own outdoor living space. Imagine coming home after a long hard day at work to what can only be described as an outdoor paradise complete with all the amenities needed to cook a steak and have a cold beer by yourself to unwind or to cook for the whole family and just relax to discuss the events of the day outside in the elements with the convenience and ease of the kitchen indoors. At Itek, we believe that outdoor living is just as important as indoor living and we have an army of happy customers that will tell you we can take all the stress away from planning, designing, purchasing and building your very own outdoor paradise.
Style Your outdoor living