From Dreams to Reality
Don't waste time, contact one of our Inspiration Experts today
Itek is the best! They offer quality products from brands you can trust and enjoy for years to come. But what impressed me most was their top-notch service.
- Elena Shaburova
Let Your Spaces Inspire You
From the smallest cubby hole to the largest atrium we will help to make your dreams a reality. Don't waste time, contact one of our Inspiration Experts today.
We Scour the World to Bring You the Best
Quality, design and dependability have always been our priorities when we embark on inspiration missions across the globe. With that mantra in mind we have amassed a portfolio of the best suppliers from around the world. Have a look for yourself below and don't waste any time, contact one of our Inspiration Experts today.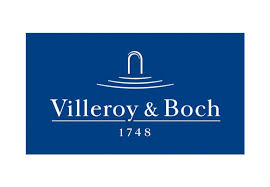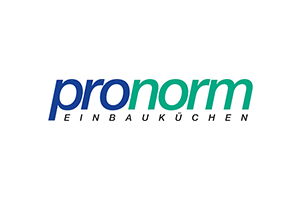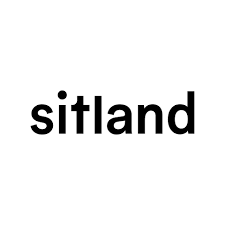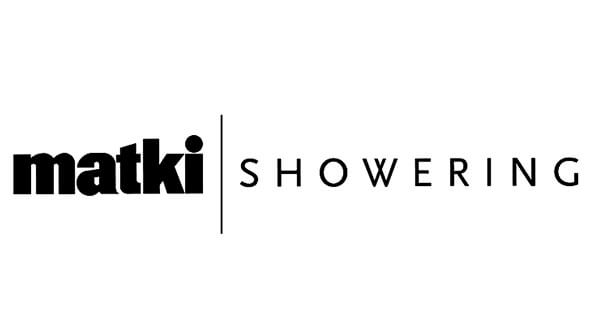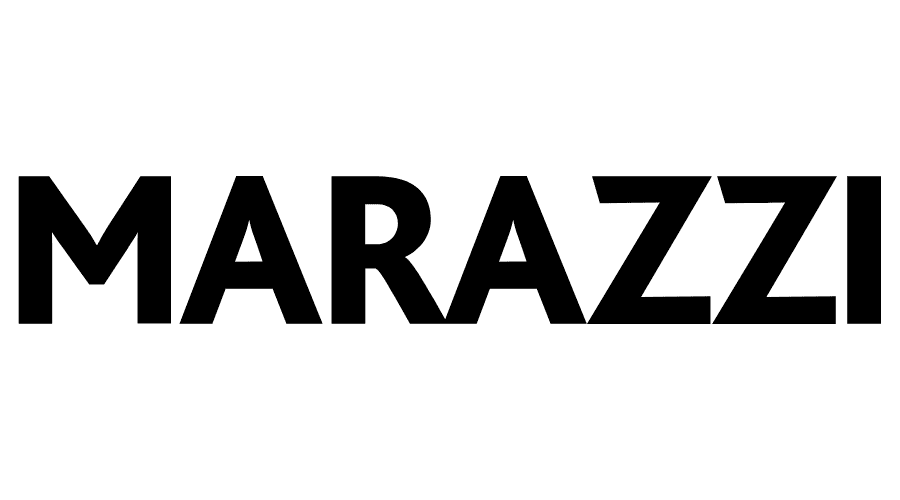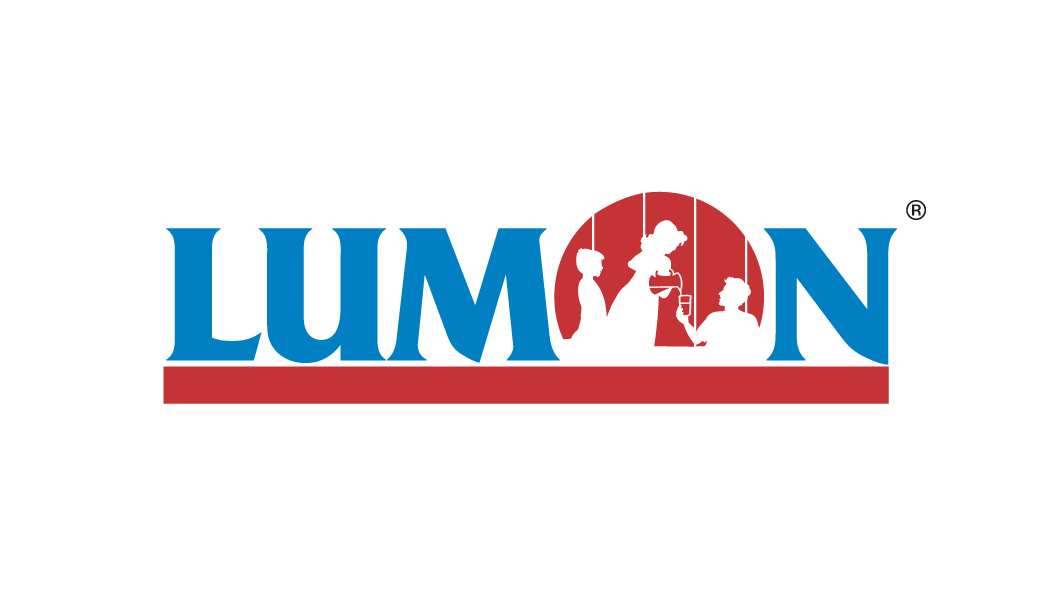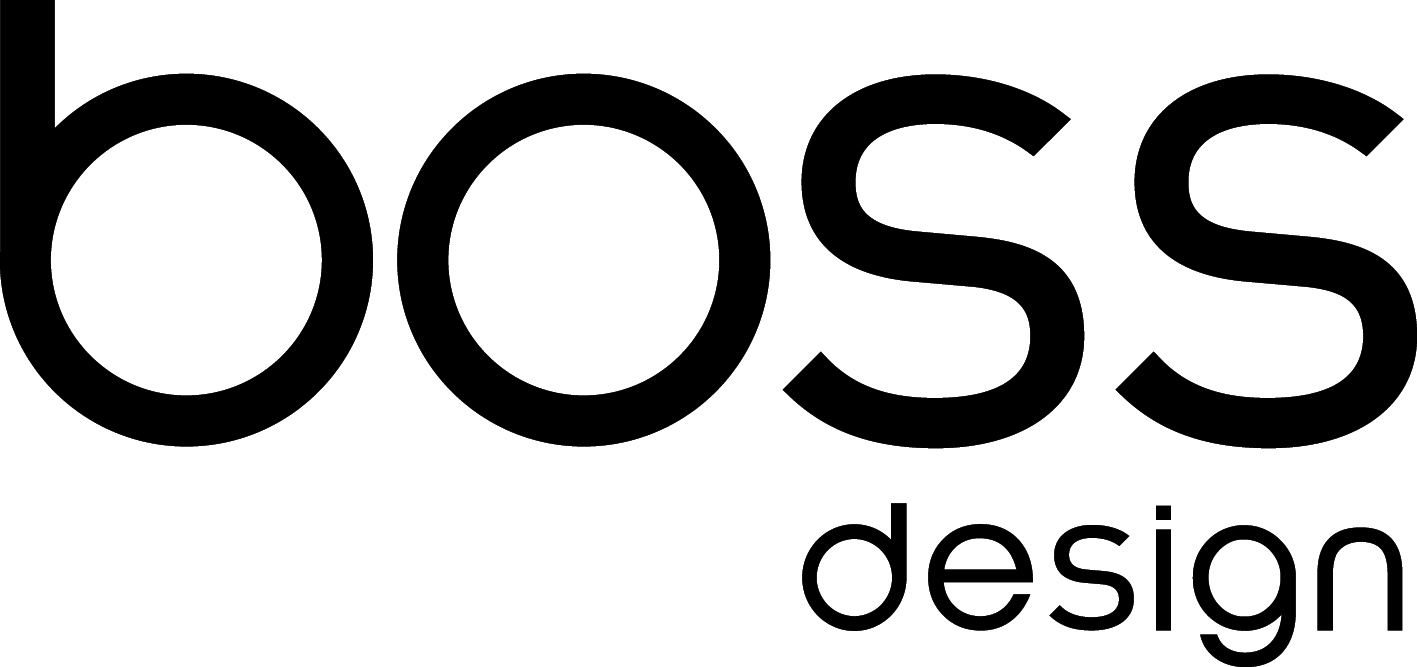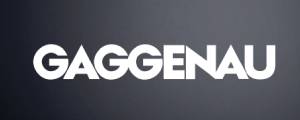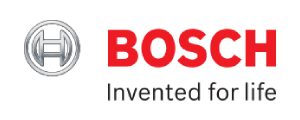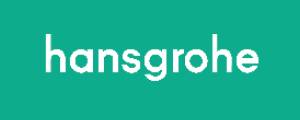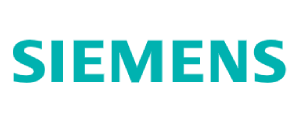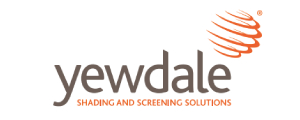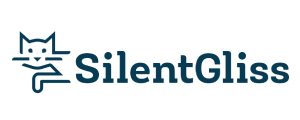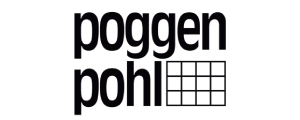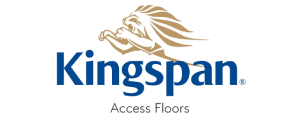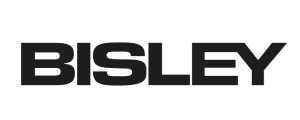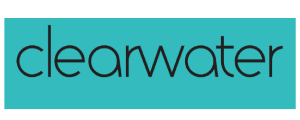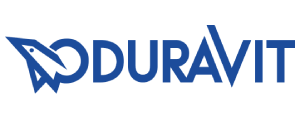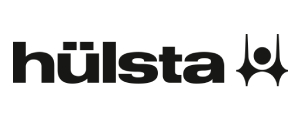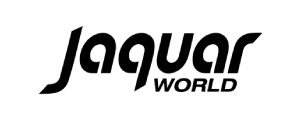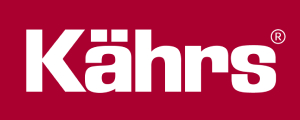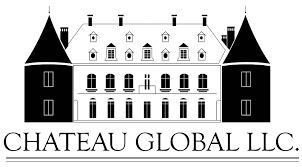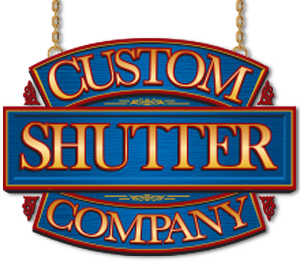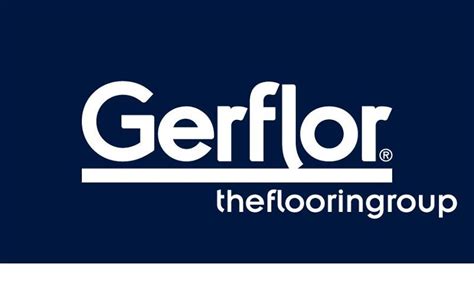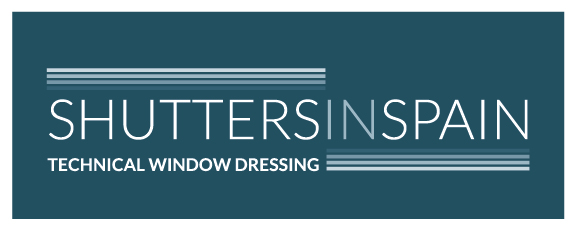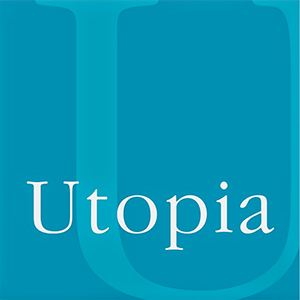 Our Customers Love How We Work
There's an army of Gibraltarians who will sing our praises and we love them all!
Love my new kitchen! We had a great experience with the team at Itek - we had a very specific idea in mind and they turned the dream into a reality. Belinda was fantastic throughout, extremely patient with our petty and ever changing requests. We commend Gary for his excellent workmanship during the installation of process, he takes pride in his work and this is reflected in the finished product. A big thank you to Phil for ensuring that our dream kitchen was delivered to perfection. Strongly recommend Itek to anyone who wants a high quality kitchen and service.
Great efficient service ! Have used Itek's services many times over the last 20 years and always find them to be helpful and resourceful with ideas. Keep up your good work !
The Itek Design team has been professional and helpful throughout. Their friendly approach has made compiling our furniture, blinds and other requirements for Gibraltar's new media centre an enjoyable experience, made all the easier by being able to rely on a wide range of quality products.
Very professional interior designs
Our Work Speaks for Itself
See some of our recent projects
Meet Our Inspiration Experts
At Itek people are at the heart of everything we do and it starts with our Inspiration Experts.
Itek didn't just supply office furniture, they created a workplace
we look forward to coming into every day
Joanna is a real professional!
Contacted Itek as I wanted to install a wine cooler into my kitchen, Belinda came two days later and advised me what was the best way to do it. Everything was straight forward and efficient.
Very professional service.
Happy with the professionalism handled by Gib Itek
A special thanks to Belinda for showing such an interest on enhancing my dream Kitchen.
Belinda's professionalism goes above and beyond.
A new kitchen required due to flooding so a difficult job well done.
Itek studio is the best! First of all, they offer quality products from brands you can trust and enjoy for years to come. But what impressed me most is the top-notch service they provide. Their attention to detail and professional expertise, their willingness to listen, their ability of working together with the customer are phenomenal. I'd definitely recommend Itek to anyone who is looking for a trustworthy team to help you create your perfect space. This is truly a place where you can find true professionals.
Really good service and helpful.
Excellent professional service. They call you back when they say they will. They turn up on time at appointments. Always give good advice. Highly recommended.
I was very impressed with the service given by this company.
They were both professional and honest, kept all our appointments punctually and were able to answer all our questions satisfactorily.
Everything went according to plan.
Thank you.
Very professional and helpful.
Excellent staff knowledgeable helpful and will go that extra mile to help.