Interiors
Don't waste time, contact one of our Inspiration Experts today
Overjoyed with Itek's professionalism with a special thanks to Belinda for showing such an interest in creating my dream kitchen.
- Yvette Pau
At Itek, when it comes to home interiors, we believe in simplicity and style without the headaches. We will take your inspiration and vision and help you develop it into a beautiful design, saving you time and legwork. The home of your dreams is just around the corner and we will turn it into your new reality.
You are going to love working with us, we are super friendly, slightly eccentric and we bring years of experience with an army of happy customers.
KITCHENS
At the heart of every home is the kitchen. Do not leave designing and fitting the most important room in the house to just anybody. Our track record of thankful and happy clients makes us the right choice every time. We know how personal a kitchen is, so we listen carefully to all your wants and desires so you can sit back, relax, and watch your dream come to life seamlessly. Hassle free perfection!
Contacted Itek as I wanted to install a wine cooler into my kitchen, Belinda came two days later and advised me what was the best way to do it. Everything was straight forward and efficient.
A new kitchen required due to flooding so a difficult job well done.
Happy with the professionalism handled by Gib Itek
A special thanks to Belinda for showing such an interest on enhancing my dream Kitchen.
Belinda's professionalism goes above and beyond.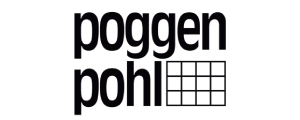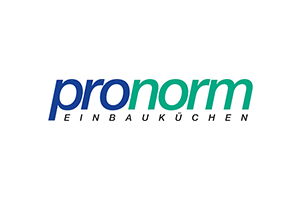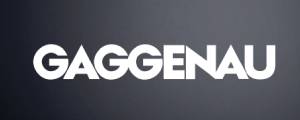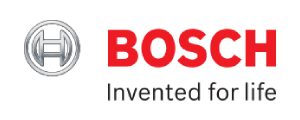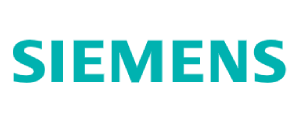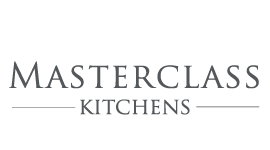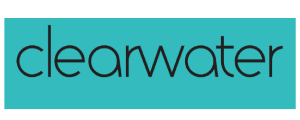 BATHROOMS
If you are like many of our other clients and you do not know where to start with a bathroom design or are not sure what it takes, then you're in the right place. Our innovative and cheerful design team will take all the stress and pressure out of this difficult process so you can focus on the things that are important to you. Join the growing ranks of Gibraltarians bathing and showering in an Itek bathroom!
BEDROOMS
After 20+ years designing and installing bedrooms you could say that we were experts, but we let our trail of delighted and satisfied clients tell the story for us. The main concern of almost all our customers in Gibraltar is the use of the available and limited space. Our wardrobe solutions are fully bespoke up to 10mm meaning we can fill your entire available area with usable practical space. Those that know Gibraltar know that every last inch matters!
FLOORING
A flooring purchase can be a daunting task especially with all the choice in the market. Our flooring experts have helped thousands of Gibraltarians make this process simple and easy with their knowledgeable advice and amazing service. We have solutions in every conceivable range which makes Itek the easy choice no matter what you're looking for.